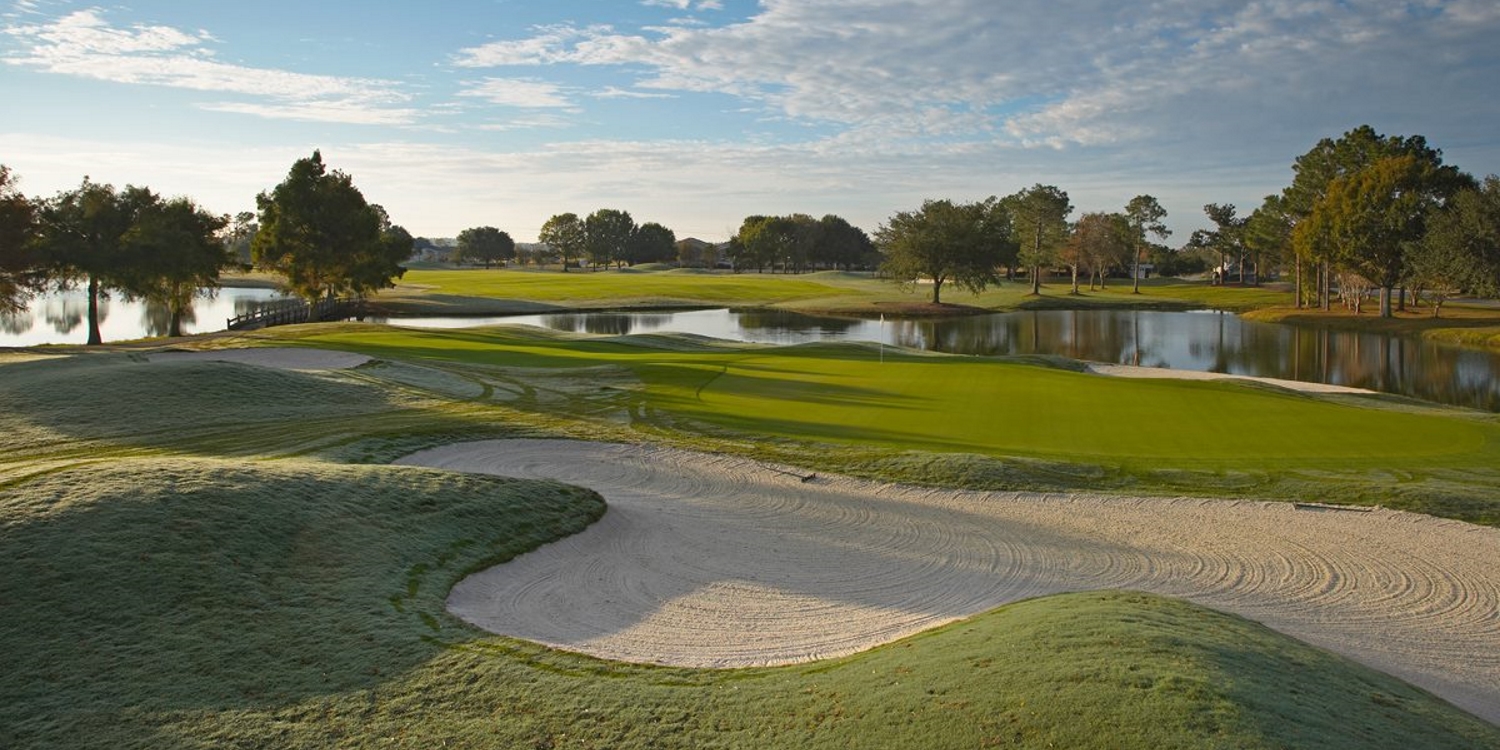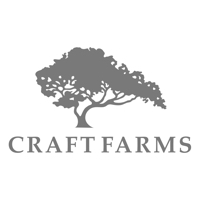 Craft Farms - Cypress Bend Club
3840 Cotton Creek Blvd
Gulf Shores, AL 36542
Phone: 251-968-7500
Golf Course Review: Craft Farms - Cypress Bend Club
An Arnold Palmer Course That Won't Disappoint
The Gulf Shores, Alabama area is a beachgoer's dream: pristine white sand beaches, all kinds of beach bars, shopping and OWA, an entertainment park with a downtown area, restaurants, and an amusement park.

Gulf Shores is also known for its fantastic golf courses which are some of the nicest in the country. Honours Golf, which is part of Troon Golf, the largest and for my money, the best golf course management company in the country, has two facilities here, the 27-hole Peninsula Golf & Racquet Club and the 36-hole Craft Farms. Each course has its own distinctive coastal feel; both are must plays if you're in the area.

There are two 18-hole championship golf courses at Craft Farms; both designed by Arnold Palmer. Cypress Bend has received a 4-1/2 star rating by Golf Digest and, as you play your way around the course, you'll find plush conditions from tee to green, sprawling bunkers and undulating greens that can leave you scratching your head. The course has a coastal feel to it with water coming into play on every hole. Wide fairways and generous landing areas make this Palmer masterpiece a joy for players of all levels.

There were a few holes that I won't soon forget. Number 4 is a 372-yards par 4 that is a challenging golf hole! You'll need a long accurate tee shot that avoids the bunkers on either side followed by a pinpoint approach shot into a T-shaped green with bunkers on either side. A back-right pin placement can be especially trying.

Number 13 is my favorite hole on the course. It's a risk/reward par 5 that plays 517 yards from the Blue tees. The hole doglegs sharply to the right with water down the right side and a long bunker at the turn. If you can carry the bunker on to the elevated fairway or hit your tee shot just right of it over the water and you can have a go at the green. More water guards each side of the elevated green and three bunkers protect the front. Par is a good score here.

Cotton Creek seems to be the favorite course and features tree-lined and rolling fairways as well as large undulating greens. The course is extremely playable for all golfers, whether you're playing the forward tees or are the tips at over 7,000 yards; it's all about challenge and playability. Golf Digest has rated Cotton Creek 4 stars.

Cotton Creek's 6th hole is a par 4 that plays 382-yards. It is not only a beautiful golf hole, but it's also ranked the toughest on the course. You need to play your tee shot down the waterline and over a lake to the fairway; hit through the fairway and you may very well find the bunker. A well-placed tee shot will leave an approach shot back over the same body of water to a small green protected by sand on all sides. Par or birdie on this hole is quite an accomplishment!

If I were naming holes, the par 4, 372-yard Number 11 would be called "What Creek." There's a sign on the tee box that says "230 yards to the water," however standing on the tee box, you can't see it. Hit a good drive past the 150-yard marker and your likely to say "Oh, that creek!" But not just any creek, Cotton Creek! A good drive will leave a mid-iron into an angled green with a deep bunker on the left and a lot of undulation in the green.

With 27 holes of golf at Peninsula and another 36 holes at Craft Farms, either one is the perfect venue for your next outing or tournament. The staff at either course will help with everything from pre-planning and setup, to food and beverage and the awarding of prizes. The tournament staff will see to it you and your guests are well taken care of while the culinary team will create a menu that tempts your palettes.

Speaking of palettes, Chef Kurtis Krum heads up the culinary staff at both courses and uses his creative expertise to create delicious dishes from scratch. After all, how many golf courses bake their own bread? It makes the fresh sandwiches taste that much better!

Overall Experience
Value
Conditions
Based on my experience: I would play the course again.
We Need Your Help Need!
+ Post Your Review Read All Reviews Craft Farms - Cypress Bend Club Profile